John Wayne Parr
Muay Thai Seminars
Bringing Championship Techniques to Your Gym
From the sunny stretches of the Gold Coast to the global stage, John Wayne Parr has dedicated his life to mastering the art of Muay Thai. With 10 world titles defining his journey, Wayne now embarks on a mission: sharing the techniques, strategies, and mindset that paved his way to success.
What Sets a JWP Seminar Apart?
Practical, Tested Curriculum: Drawing from real fight experiences, Wayne's seminars focus on actionable techniques and strategies that work. It's not just about training; it's about understanding the why and how behind each move.
Boost Your Members' Skills: Offering your members the chance to learn from Wayne is a sure-fire way to enhance their skills, deepen their love for the sport, and keep them engaged.
Build a Stronger Gym Community: Beyond the techniques, these seminars underscore the importance of discipline, respect, and teamwork – values that strengthen your gym's community.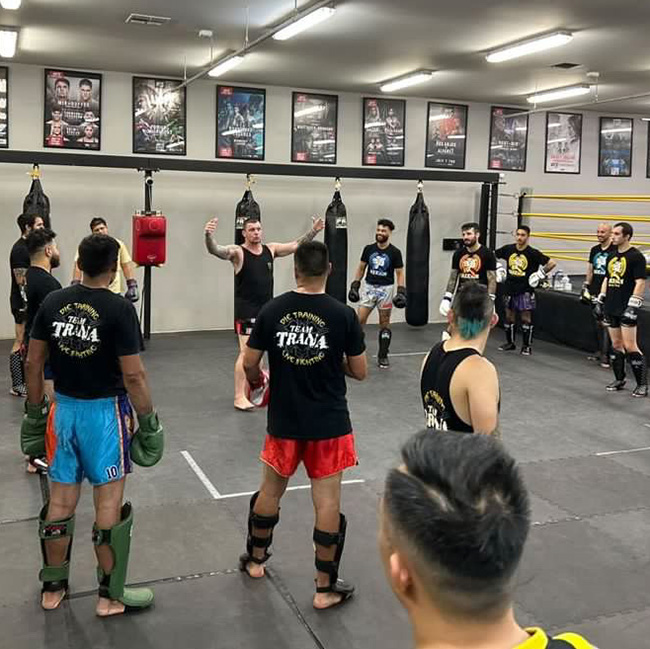 Elevate Your Training Experience
Show your commitment to providing the best for your members. Hosting a seminar with John Wayne Parr is a statement of quality, offering a rare glimpse into the tactics and mindset of a champion.
Unlock the Secrets of Success
Whether you cater to budding enthusiasts or seasoned fighters, Wayne's insights are adaptable, enlightening, and designed to challenge every skill level.
Get in touch
Bring a championship edge to your gym. Delve deep into the techniques, strategies, and stories of one of Muay Thai's finest.
Step Beyond the Basics. Dive into Championship Techniques.
Reserve Your Seminar Date Today!