John Wayne Parr Boxing Fundamentals
Unlock the Secrets of JWP's Power & Unconventional Style.
Discover the Fundamentals
Deep Dive into Boxing Techniques
Unlock the world of boxing as you've never seen it before with the John Wayne Parr Boxing Fundamentals Masterclass. Whether you're just beginning your boxing journey or seeking to refine your skills, this masterclass caters to all. With John Wayne Parr's unique and unconventional style as the centerpiece, you'll gain insights and techniques that are rarely shared outside of elite training circles.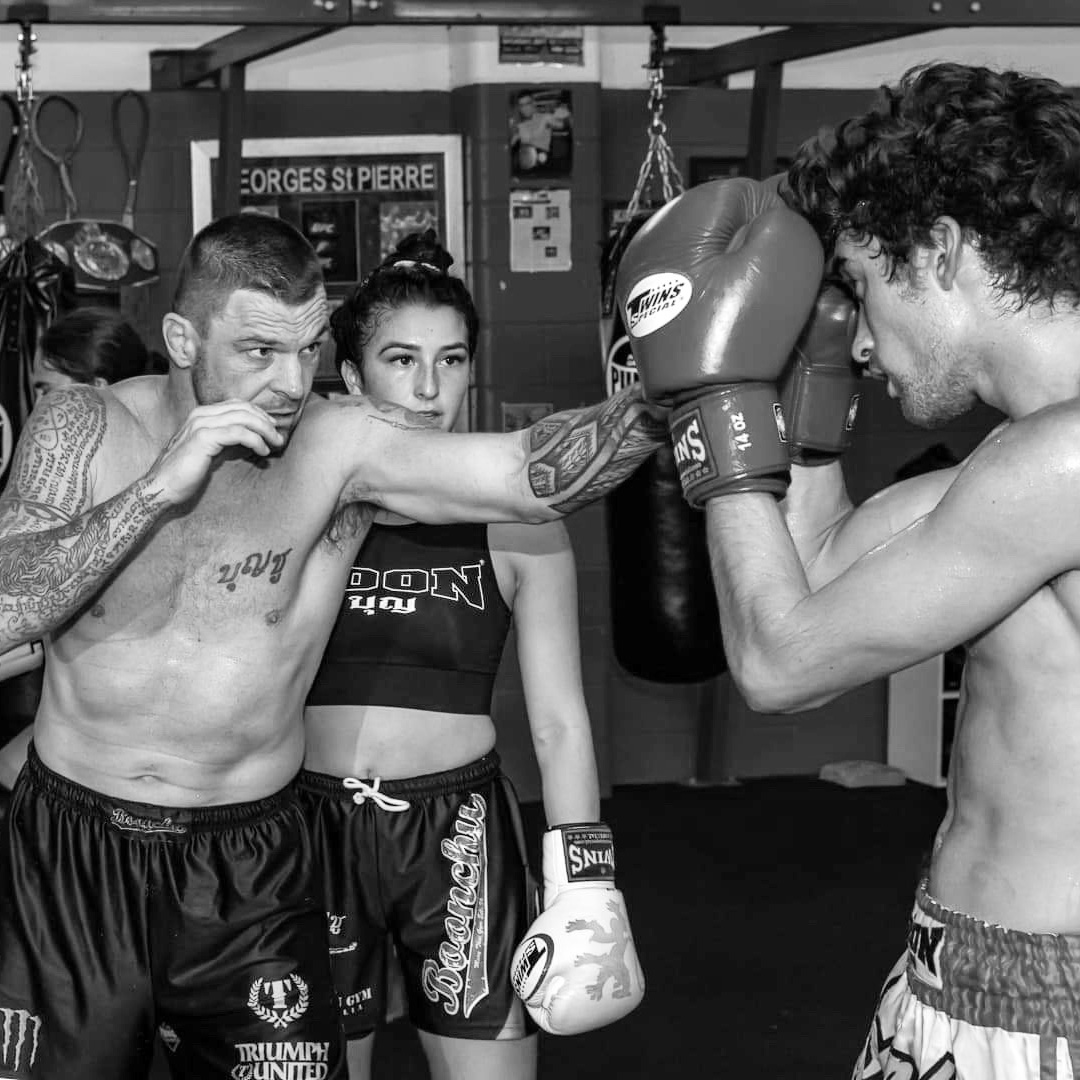 Three Simple Steps to Unleash Knockout Power
Purchase
For just $69, secure your lifetime access to JWP's exclusive masterclass.
Login
Immediately dive into the world of elite boxing techniques.

Train
Empower your training with JWP's unique insights and unparalleled style.
Course Breakdown
Comprising nine instructional videos, the course provides a comprehensive exploration of core boxing techniques. Delve into the nuances of The Jab, Cross, Uppercut, and Hook. But this isn't just any boxing course. You'll be learning through JWP's unconventional lens, understanding how to infuse power into every shot and punch. Each video is a blend of instruction, demonstration, and JWP's personal insights, ensuring a well-rounded learning experience.
About John Wayne Parr
John Wayne Parr, often recognised by his initials 'JWP', stands as an icon in the world of boxing and Muay Thai. Hailing from Australia, he's not only been a 10-time World Champion but also a mentor and guide to many upcoming fighters. His unconventional style, a culmination of years of rigorous training and real-ring experience, sets him apart. This course offers a rare opportunity to delve into the mind and methods of such a seasoned practitioner.